Contact
E-mail:
miron@fotostacja.pl
phone +48503820566
About the author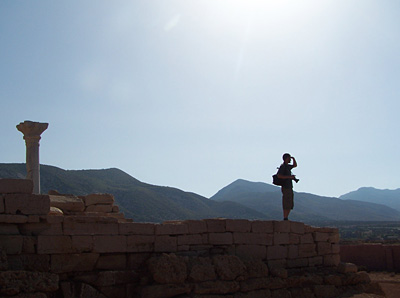 I have been professionally engaged in photography for several years. In addition to landscape and sightseeing photos, I take photos at congresses, conferences, integration events, festivals, "events", meetings,
weddings
, etc. I worked for such institutions as Telekomunikacja Polska, PZU, BOSCH, Canon Polska and the University of Warsaw. I constantly work with advertising and PR agencies. Exhibitions of my works were held, among others, at the Castle Royal in Warsaw, the National Museum and the University of Warsaw. My photos have been used many times in books, calendars, the press and the Internet. I have published in National Geographic, Polityka and Newsweek, among others. I negotiate the prices of services individually, so please
phone contact
503820566
or e-mail
.
Purchase Photos and Video Clips
If you are interested in purchasing any of the photos, please write down its name and send me an inquiry
email
or
call
. Photographs may be purchased for publication or in in the form of prints. Each photo is priced individually. There are many more photos and materials in my collection movies. I offer photos and clips on a nature theme, sightseeing, reportage and travel, e.g. from Iceland, Peru, Venezuela, Ireland, Russia, Ukraine, Crimea, Belarus, Croatia, Montenegro, France, Libya and Poland. The materials are usually made with professional SLR and mirrorless cameras. If you are looking for materials on a specific topic, please contact me.
Contact Form